Building transformative new companies
Transforming the moving world, one STARTUP at a time
UP.Labs is a first-of-its-kind venture lab unlocking the future of transportation and mobility. We work with global corporate partners to identify the most pressing challenges that they, and broader society, face. Inspired by these complex problems, we launch startups built by proven entrepreneurs, product leaders and technologists to develop transformative solutions. After these companies have matured and proven market fit, our corporate partners are able to acquire them, reaping strategic value while enriching their culture and core business. We believe this to be the shortest road to a faster, cleaner, safer, and more accessible future.
Our 2023 Corporate Partner Cohort Is Closed
We are currently accepting applications for two open seats in the 2024 cohort. Email us to apply.
Apply
UP.Labs' approach combines Porsche's capabilities with external market incentives to build exciting business models for the benefit of the company.
Lutz Meschke Deputy Chairman of the Executive Board & CFO - Porsche AG
DRIVEN.
Agile.
Precise.
DRIVEN.
Agile.
Precise.
DRIVEN.
Agile.
Precise.
DRIVEN.
Agile.
Precise.
SEASONED EXECS AND FOUNDERS
We attract the worlds best Entrepreneurs who can rapidly create and launch technology startups at UP.Labs with a financial, commercial & operating advantages they would not get independently
SELECT CORPORATE PARTNERS
We partner with the world's most influential corporations to solve the most pressing strategic challenges they face and cannot tackle alone. Our first corporate investor is Porsche. We will launch six new ventures with Porsche before the end of 2024.
A Portfolio of High-Value Startups
The result? Dozens of high-growth startups that solve core problems our corporate partners and broader society face, while changing the way we move through the world.
Our team is a core pillar of the UP.Partners ecosystem, a California-based community dedicated to transforming the moving world. UP.Partners and UP.Summit support the UP.Labs vision to create disruptive new startups and believe this to be the shortest road to a faster, cleaner, safer, and more accessible future.
Our Culture
up.Labs isUnlockinga new era ofTRANSPORTATION& mobility
We are a group of entrepreneurs, product leaders, engineers, designers, who live a fulfilled life. We have all launched early-stage companies and been part of their growth and scale. Our office is located in Hangar 7 at the Santa Monica Airport in Los Angeles, where we ideate, prototype, take an occasional flight (or flying lesson) or do things that make us say Hell Yes!
Our Values
01 — Find Comfort in Discomfort
Solving society's unsolved challenges is not for the faint of heart. We believe the foundation of an incredible team is an incredible willingness to lean into discomfort. Enjoy the ride.
02 — Think Like an Aviator
Great things are possible with speed, precision, and decisiveness. We move with an aviator's sights and a surgeon's precision.
03 — Quality Comes First
Our commitment to excellence enables maximum value creation. We review every detail with a magnifying glass because quality over quantity is kinda our thing.
04 — Make Your Family Proud
We work with integrity, transparency, and determination. At the end of the day, we want to make our families and ourselves proud of the work we do.
JOIN THE TEAM
We look for the best and brightest to build radical new startups with us. So if you like founding tech startups, equity, helicopters in your office, and things that make you say 'Hell Yes!' get in touch.
Meet the team
Read Bio
Read Bio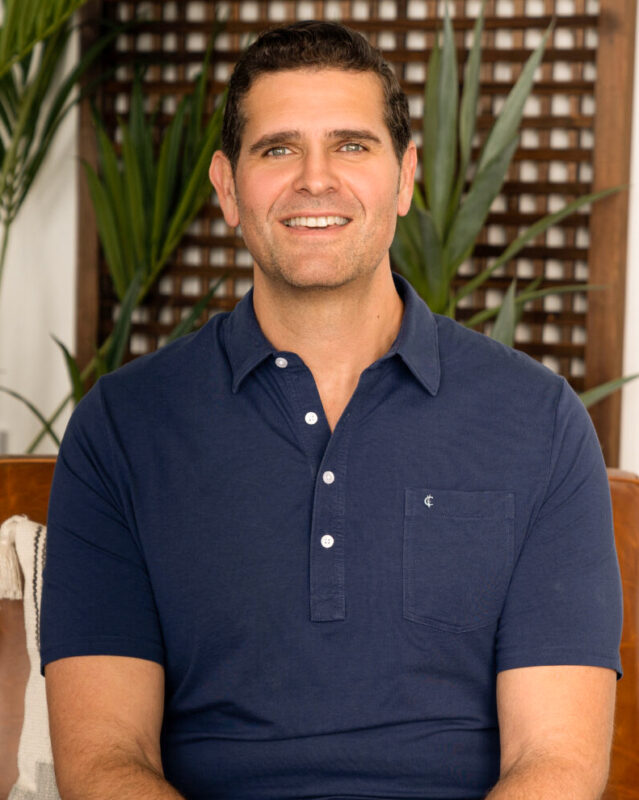 Read Bio
Patrick Pettay
CFO & Head of Growth
UP.Labs
Read Bio
Kristine Pachuta
Venture CEO & Head of Product
UP.Labs
Read Bio
Read Bio
Read Bio
Jess Hollins
Venture Head of Business Operations & Growth
UP.Labs
Read Bio
Phil Schmid
Venture Head of Business and Growth
UP.Labs
Read Bio
Jacob Maestas
Head of Operations
UP.Labs
Read Bio
Jonathan Meyrowitz
VP, Talent Acquisition & People
UP.Labs
Read Bio
Niall Sohan
Venture Head of Product
UP.Labs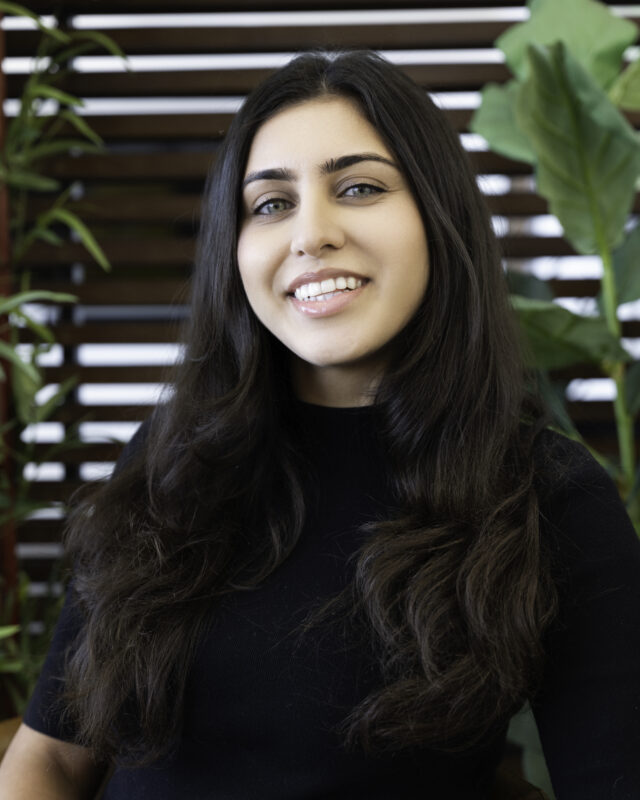 Read Bio
Ankita Chadha
Venture Head of Product
UP.Labs
Read Bio
Brent Chow
Venture Head of Product
UP.Labs
Read Bio
Amin Einakian
UX/UI Product Design Lead
UP.Labs
Read Bio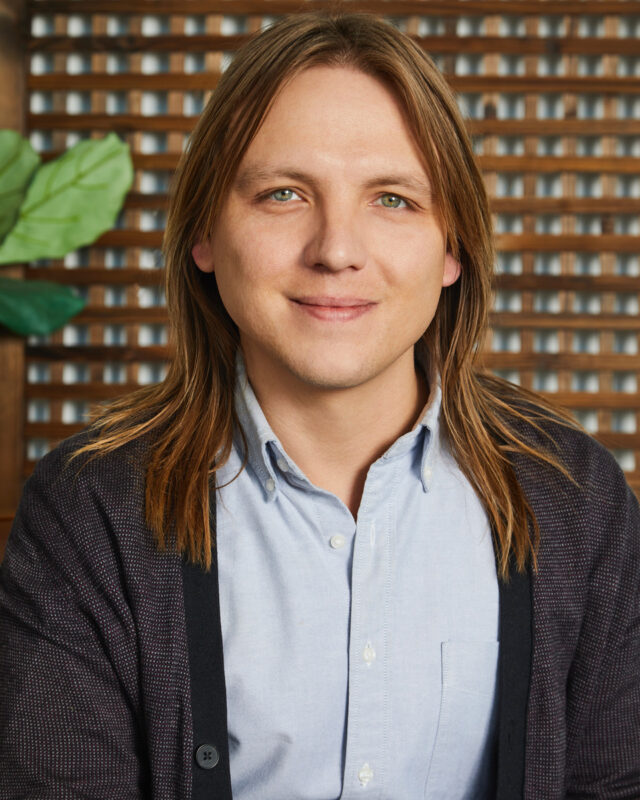 Read Bio
Joe Gillette
UX/UI Product Design Lead
UP.Labs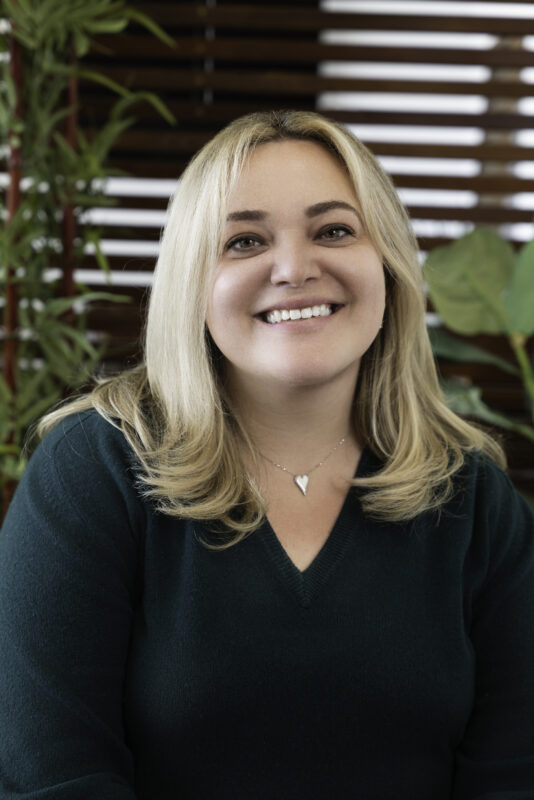 Read Bio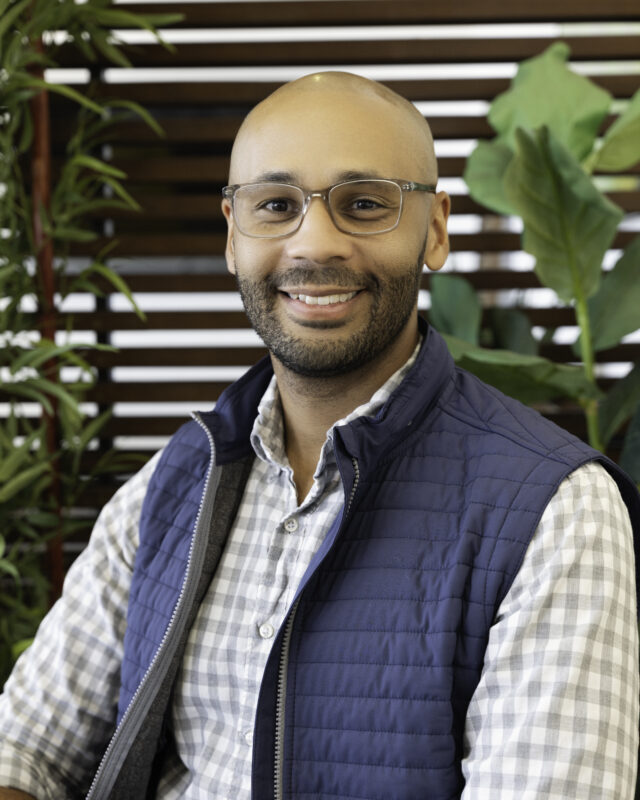 Read Bio
Kel Jackson
Venture Head of Product
UP.Labs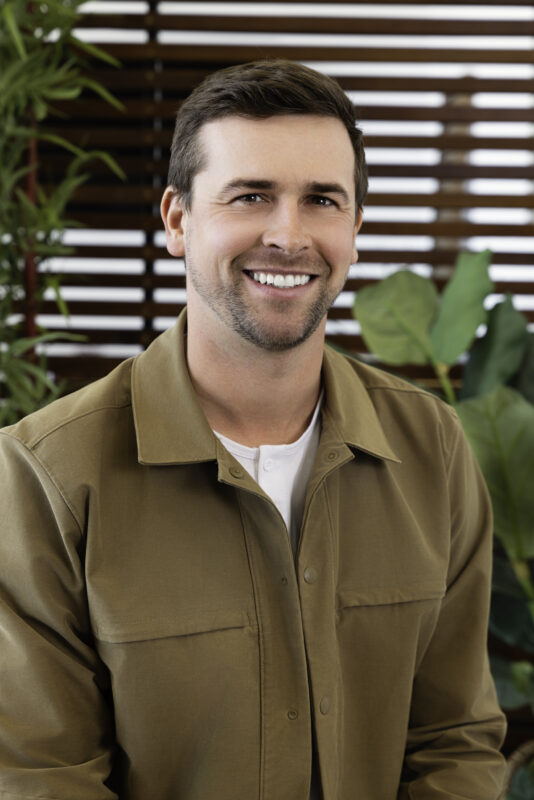 Read Bio
Henry Pray
Venture Head of Product
UP.Labs
Read Bio
Read Bio
Read Bio
Kyle Emory
Venture Head of Business & Growth
UP.Labs
Read Bio
Jim Payne
Board & Investment Committee Member
UP.Labs
Read Bio
Tyler Watson
Venture Head of Product
UP.Labs
Read Bio
Alex Chang
Venture Head of Operations
UP.Labs
Get in touch
Address
Hangar 7 - 3100 Donald Douglas Loop N, Santa Monica, CA 90405
View on Maps