Companies
We're investing in the space between the impossible and inevitable in the pursuit of helping humanity go UP.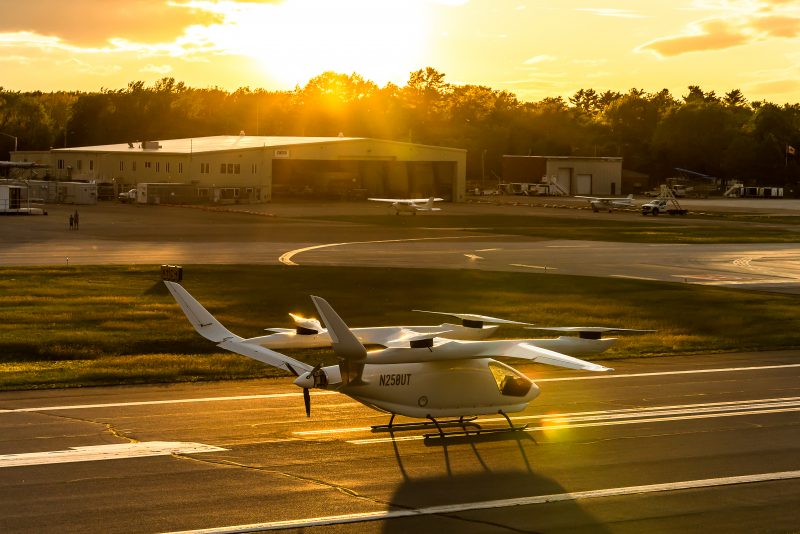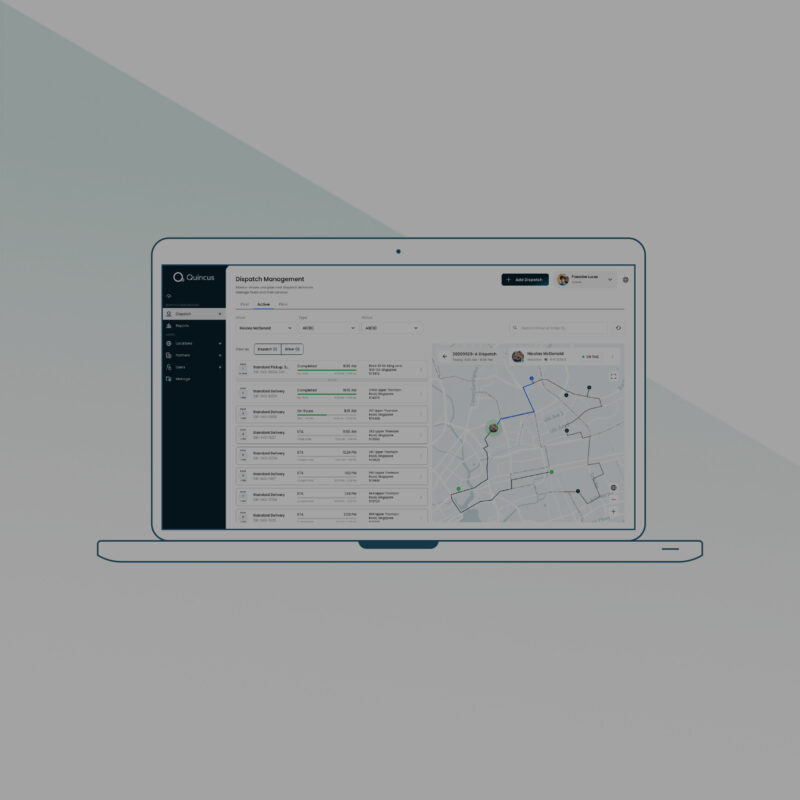 Utilizing extensive battery and propulsion expertise, Beta Technologies develops eVTOL vehicles that have zero operational emissions and are more efficient than combustion engines.
Visit website

Skydio is the leading American manufacturer of drones, pioneering autonomous drone technology.
Visit Website
Voyant Photonics is developing affordable LiDAR sensors with their proprietary chip that is smaller than a fingertip.
Visit website
Ware presents an AI software solution for utilizing drones to automate warehouse inventory tracking.
Visit Website
Aerialoop is the world's first commercial urban drone delivery airline, closing delivery gaps and increasing accessibility.
Visit website
Veo is a micromobility company focused on innovating vehicles as well as accessibility.
Visit website
Point One is using innovative algorithms and existing sensors to enable safe and high-precision location.
Visit website